Full Blender PBR Texture Set Support
Full Blender PBR Texture Set Support
Well, it's been a while since I last created an update post on this site. I think it's about time. Man does time fly. I hope you've all been doing well in the last few months.
Full Blender Support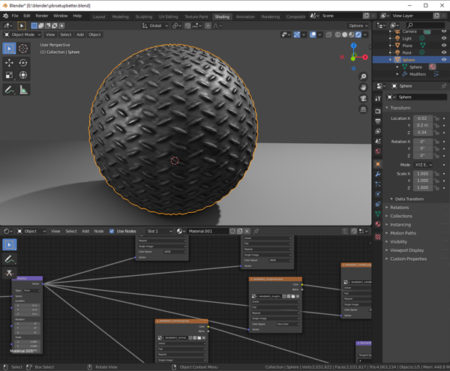 I've now added full Blender support to this site! Before, users needed to download the Unreal Engine file option if they wanted to use the texture sets in Blender, and then invert the green channel on the DirectX normal map included to make it display correctly. I decided it was about time to send some love over to our awesome Blender community and create a download option just for them. 🙂 So FreePBR.com now has options for Unity, Unreal Engine and now Blender users. The steel plate texture shown in the screenshot is from this site, and previewing in Blender Cycles.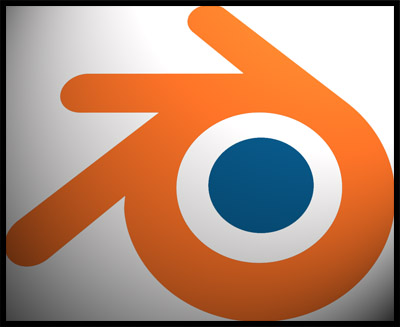 Keep in mind as well that users of other software can easily use these texture sets as well. I love all users and will be looking into ways of making these textures as easy to integrate as possible, regardless of the software or engine you are using. But Arnold users in Maya, for example, can download the Blender files and use them directly because they share the same texture map files. I'll be creating a post soon to give a bit more help for users not quite sure which files they should be downloading if they aren't using Blender, Unity or Unreal Engine.
175+ PBR Texture Sets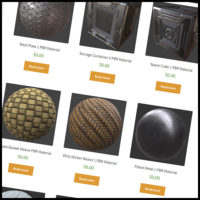 It's also worth mentioning that there are now over 175 free PBR texture sets for the community to download. I've been putting in more time into creating texture sets and getting them up on the site. I'm hoping you like the latest additions. 🙂
I want to start filling in some gaps where I think this PBR texture collection is lacking. I brought in some wicker textures, some new metal ones as well as a crumpled paper. I also finally brought in a metal plating texture which felt was long overdue. In the near future, I'll be focusing on categories I haven't put much time or resources into, so check back often.