4K FBX Rocks Super 16 Pack
$7.00

 $16.00
Get my "4K FBX Rocks Super 16 PBR Pack" which gives you 16 unique rock models for your 3D projects, and support me! These useful unique textured rock models are in FBX format and range from about 500 to 1500 tris each. This 1.6gb package does a good job of adding detail to your renders and game levels.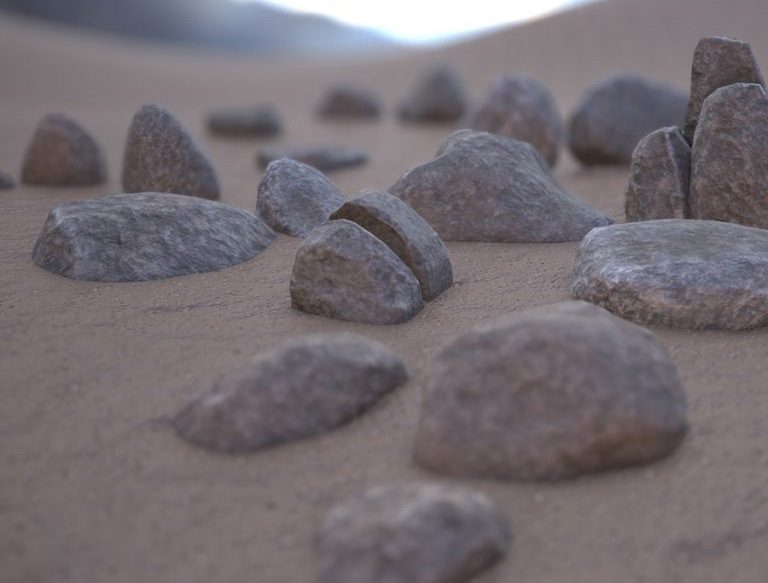 Did you know FreePBR.com users download 100s of gigs of PBR texture sets for free every month? That's awesome! It does take up serious bandwidth though, so would you consider helping me out a bit? Thanks so much for considering supporting the site. 🙂
You will be provided with the following in FBX format:
Rock1: 512 tris
Rock2: 768 tris
Rock3: 1040 tris
Rock4: 428 tris
Rock5: 768 tris
Rock6: 1690 tris
Rock7: 1092 tris
Rock8: 980 tris
Rock9: 1706 tris
Rock10: 1228 tris
Rock11: 384 tris
Rock12: 768 tris
Rock13: 464 tris
Rock14: 640 tris
Rock15: 1439 tris
Rock16: 1884 tris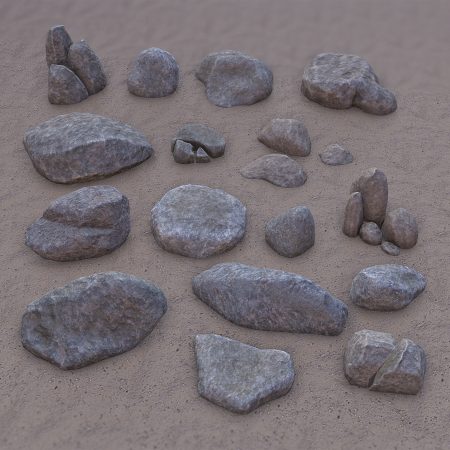 Each model comes with the following PBR maps:
Albedo/Color PNG @ 4K
Roughness PNG @ 4K
Metalness PNG @ 4K
Smoothness in alpha of Metallic PSD @ 4K
Normal Map for DirectX @ 4K
Normal Map for OpenGL @ 4K
Ambient Occlusion @ 4K
*Because this rock pack is so big, it will be split into 2 zips. 
 Our server doesn't appreciate files over 1gb. LOL.